Description
Class Registration
Date & Time
March 2: 3:30 pm - 5:00 pm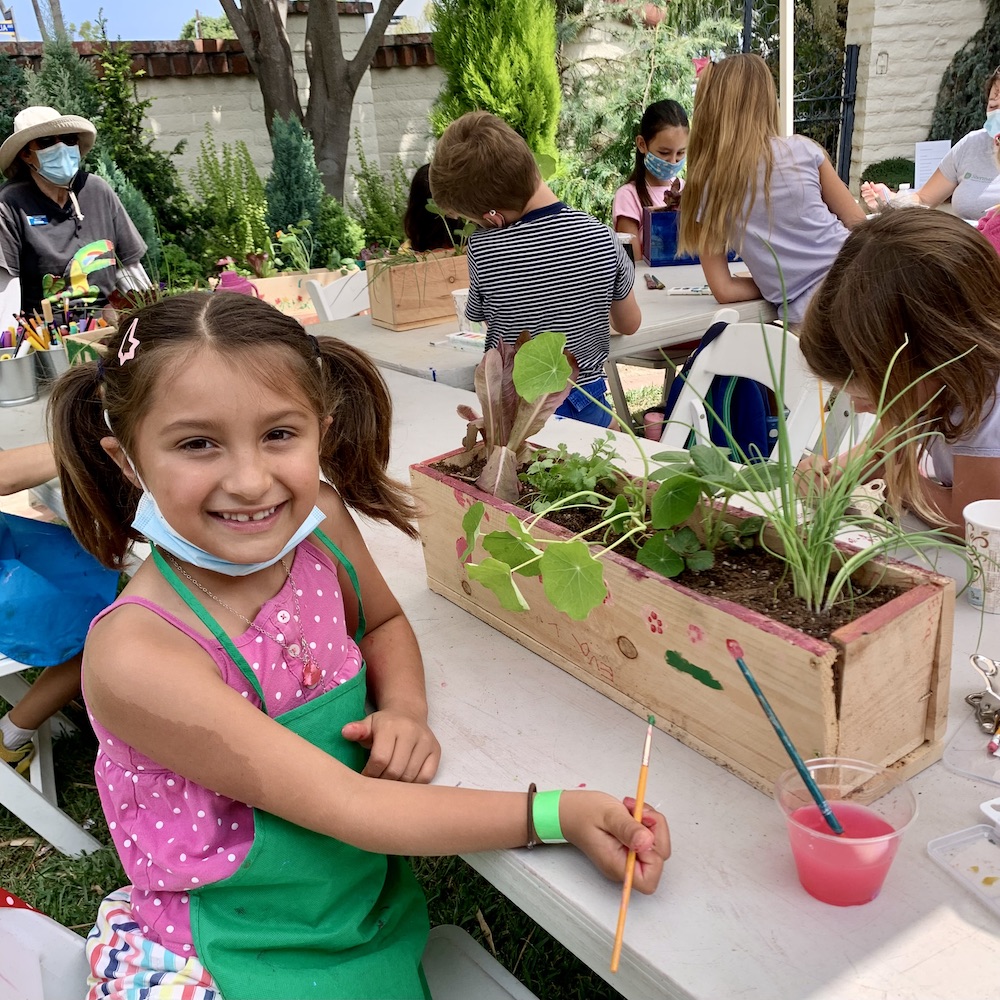 Junior Gardeners After School Club
Creative Nature Crafts
Weekly class for kids aged 6-11
Thursdays, March 2, 9, 16, & 23 @ 3:30 – 5 pm
Let's learn about the beauty of nature! During this four-week practical class for 7-11-year-old kids, our Junior Gardeners will take part in different traditional crafts that center around plants and learn about the cultures they come from. Each session involves activities in the garden and a fun take-home project. The first class will be Shibori indigo dyeing and all sessions will involve exploring the garden to find a plethora of plants with versatile uses. Expect to get your hands dirty!
Expect to get your hands dirty!
Repeat Junior Gardeners welcome - each four-week session will feature new activities.
Also available: January 19, 26, February 2, 9 at 3.30 pm - 5 pm.