Description
Event Registration
Date & Time
November 11: 11:30 am - 1:00 pm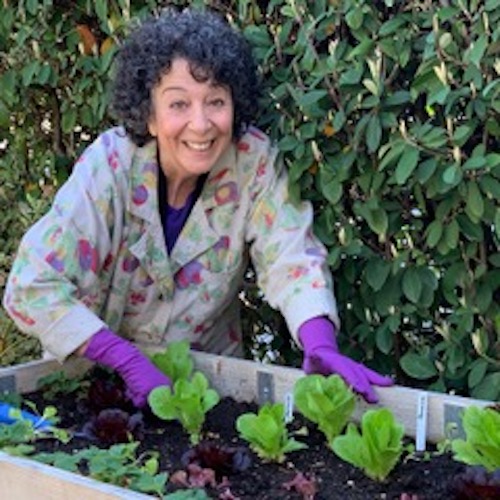 Lunch & Lecture: Meet Toni Gattone
Garden for life, in comfort, ease, and joy!
Toni Gattone is a speaker and an author with a passion to help gardeners garden for life in comfort and safety. Toni knows from experience that physical limitations are the reason we need to re-evaluate how and when we garden, and how we can re-work our gardens for lower maintenance and ease.
Toni will share her tips on how to:
Cultivate new ways to garden to save time, money, and above all, energy.

Re-envision your garden's size and accessibility for greater comfort.

Re-think your garden to include containers, raised beds and vertical gardens for no-bend gardening.

Adapt your favorite garden tools for little or no cost.

Discover new ergonomic tools that are easier on your hands, back, hips, and your entire body.
Toni is the author of, The Lifelong Gardener, Garden with Ease & Joy at Any Age. Her book will be available for sale at the end of her presentation.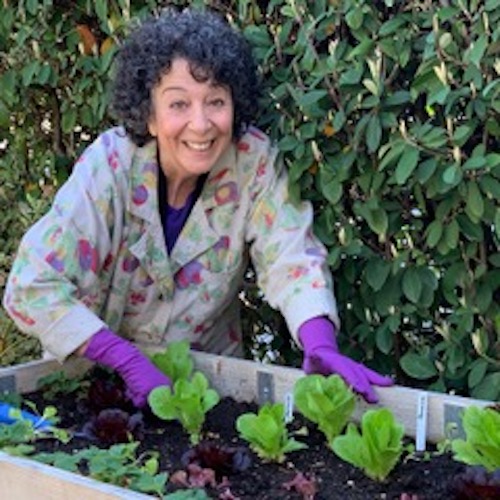 Proudly presented by:
South Coast Plaza