Description
Underwriting Opportunities
Date & Time
August 26, 2023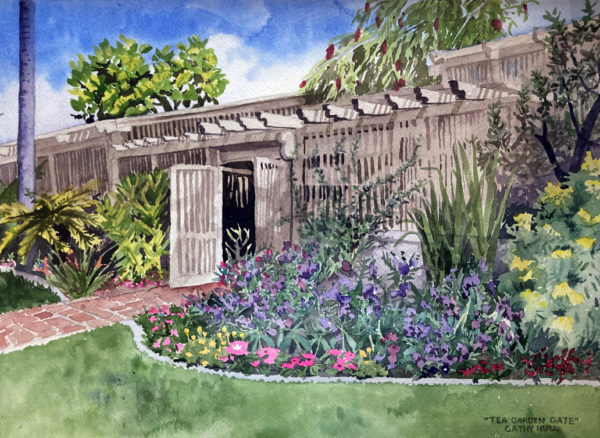 Newport Beach Summer Garden Party
Underwriting Opportunities
Underwriting of the Newport Beach Summer Garden Party directly supports Sherman Library & Gardens education programs and classroom enhancements. From flower arranging and botanical watercolor painting to elementary school field trips and group tours, our education programs provide an opportunity for learners of all ages to discover and engage with horticulture, history, and the arts. Every Friday, we host the Little Seedlings Story Time for preschool children and their caregivers. Our children's education programs are designed to help children develop a lifetime appreciation for nature.
Please review the following underwriting levels and consider making a personal or corporate tax-deductible contribution today.
There is much excitement ahead, and we look forward to seeing you on August 26, 2023.
All Underwriters receive recognition on Sherman Library & Gardens' website and event signage and a link to Virtual Tour.
The Summer Garden Party is being held on August 26, 2023, from 4:00 pm to 7:00 pm.
Interested in sponsorship opportunities?
Click below to learn more.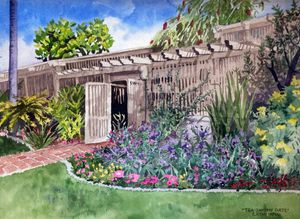 8/26/23
$250.00 - $25,000.00