Description
Class Registration
Date & Time
April 4th: 10:00 am - 12:00 pm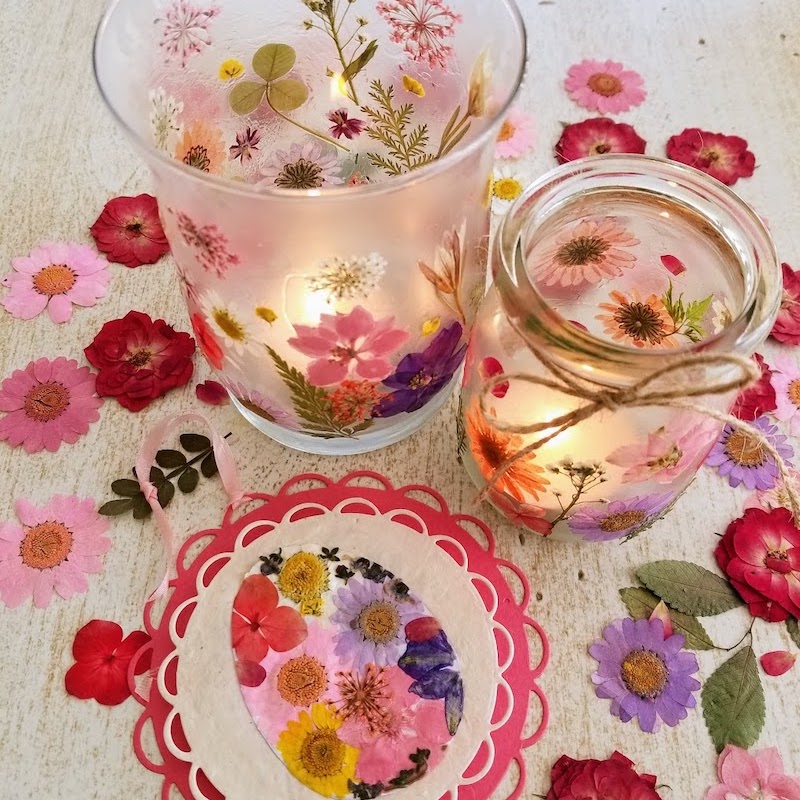 Craft Workshop: Spring Floral Creations
Join Alexandra Ito for a morning of crafting, using the beauty of spring flowers for inspiration!
You
will be making two floral creations – a garden lantern or votive
embellished with a lovely flower border of pressed flowers
and
a unique floral Easter card with pressed flowers. The items you create can be used in your home or given as gifts. This fun, relaxed class takes place in the outdoor patio classroom
where you
w
ill
be inspired by the beauty of the gardens.
No experience is necessary. All materials are provided.